Summerlin South Community Association
2115 Festival Plaza Drive, Suite 220
Las Vegas, NV 89135
702-791-4600 phone
702-791-4660 fax
Hours of Operation
Monday–Friday  9:00 a.m. – 5:00 p.m.
Saturday and Sunday – Closed
Incorporated 12/31/1991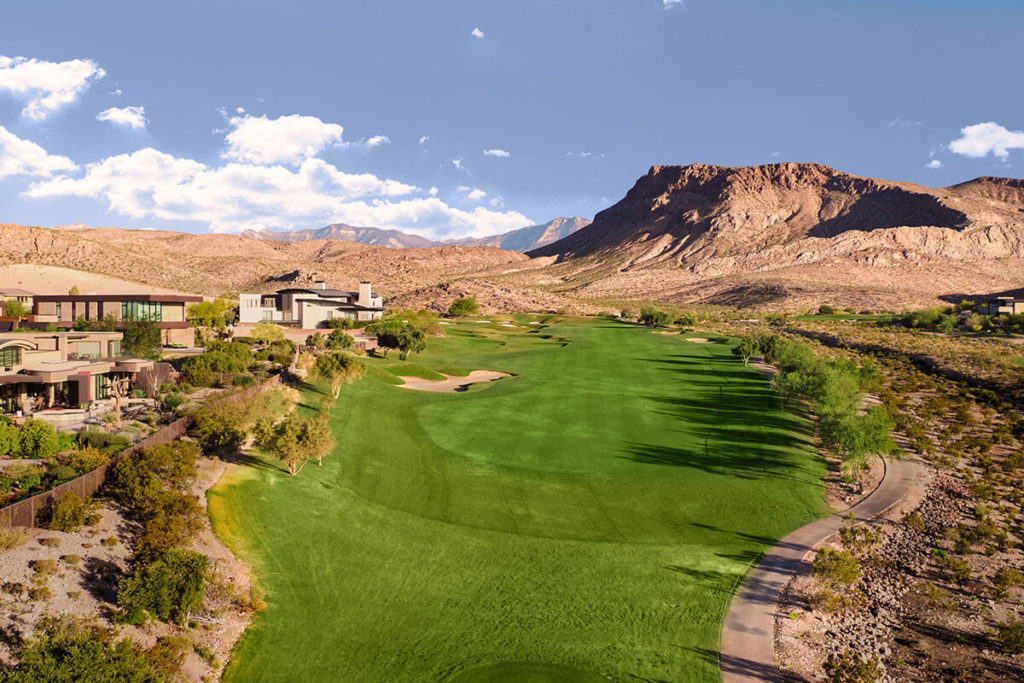 Board of Directors
Vincent Esposito
Betty Shevorski
Rachel Lyons
Glenn Lowrimore
David Redfearn (elected homeowner)
Pamela Scott (elected homeowner)
Dough Cohen (elected homeowner)
Officers
President – Vincent Esposito
Treasurer – Linda Adams
Secretary – Rachel Lyons
Asst. Secretary/Treasurer – Randy Ecklund
Asst. Secretary/Treasurer – John West
Board Meetings
BOARD OF DIRECTORS MEETING SCHEDULE – 2022 (Third Thursday of each Month)
January 20, 2021 | 4:00 p.m. | The Willows Community Center
February 17, 2021 | 4:00 p.m. | The Willows Community Center
March 17, 2021 | 4:00 p.m. | The Willows Community Center
April 21, 2021 | 6:00 p.m. | The Willows Community Center
May 19, 2021 | 4:00 p.m. | The Willows Community Center
June 16, 2021 | 4:00 p.m. | The Willows Community Center
July 21, 2021 | 4:00 p.m. | The Willows Community Center
August 18, 2021 | 4:00 p.m. | The Willows Community Center
September 15, 2021 | 4:00 p.m. | The Willows Community Center
October 20, 2021 | 6:00 p.m. | The Willows Community Center
November 17, 2021 | 4:00 p.m. | The Willows Community Center
No meeting in December
Voting Neighborhood Delegate Election – Thursday, March 24, 2022, 5:00 p.m. at *The Gardens Community Center
Annual Meeting / Budget Ratification Meeting – Thursday, September 8, 2022, 6:30 p.m. at *The Gardens Community Center
*NOTE:  All dates are subject to change based upon the schedule of the Board members. Meetings may be held virtually, depending on the status of COVID-19 social distancing measures, which may still be in effect at the time. Please call 702 791-4600 prior to the meeting to confirm that it will take place and where.
A unit owner has the right to:  (a) obtain a copy of the minutes and/or a copy of the audio recording of the meeting upon written request; and (b) Speak to the board of directors at the opening and closing of the meeting
Any members wishing to have an item placed on the agenda should send the request in writing 12 days prior to the meeting date. Your request should include a brief description of the issue and the time that needs to be allotted for your presentation.
Please note the important message below for the following neighborhoods ONLY:
Allerton Park, Arrowhead, Autumn Ridge, Azure, Bella Veranda, Boulder Ridge, Cambridge Court, Cielo, Chelsea Gardens, Country Gardens, Desert Willow, Echo Ridge, Eden Ridge, Fairfield, Fairway Hills, Falcon Ridge, Garden Glen, Garden Terrace, Glenbrook, Granite Peaks, Gresham Park, Heritage Glen, Indigo, Ladera Section #2, Ladera Section #3, Madison Place, Magnolia, Northdale, Parkside, Pinedale, Promontory, Promontory Pointe, Redhawk, Rimrock, Silver Ridge, Southstar, Springfield, Sterling Ridge, Stratford Court, Sunset Ridge, The Summit, Traccia, Vista Dulce, Westpark: Villas & Courtyards, Willow Court, Wisteria Hills, Wood Glen, Woodridge
This notice is provided because your neighborhood failed to elect a Delegate during the 2021 Class A Voting Delegate and Alternate Voting Delegate Election. Summerlin South Community Association (SSCA) is seeking individuals in your neighborhood to vote on an important matter within our community.  That matter is now before the SSCA Board of Directors and a Delegate vote is needed.  As a Delegate, you will represent your neighborhood when the SSCA's governing documents require the vote of membership, such as the matter currently pending. We hope you will consider getting involved in this important role within our community.  Your input and participation are much appreciated.
We request that all members living in one of the above-mentioned neighborhoods interested in serving as their neighborhood voting delegate contact management or log on to www.summerlink.com to complete the interest form and return it by October 30, 2021.
An educational workshop is also being scheduled shortly there-after to provide information to all delegates regarding the pending matter before it is submitted to a vote of the delegates. Please ensure you have time in your calendar to attend an educational workshop in the first part of November if you wish to be a Delegate for your neighborhood.
Delegates
On March 25, 2021 Summerlin South members gathered to elect their respective Class A delegates and alternate delegates.  At the April 15, 2021 Summerlin South Board of Directors meeting, the Board recognized those homeowners who expressed interest in serving their community.
Delegates and alternate delegates attend quarterly meetings to discuss community issues and concerns. On behalf of the Summerlin South Community Association membership, we wish to extend a hearty welcome to the new delegates.
Subdivision Name – Delegate Name
Adelina – Ronald Klein
Affinity – David Sikroski
Amado – Michael Lynch
Asbury Park – Rechelle Bogle
Brentwood – Richard Lehman
Catlewood – Patricia Sackin
Castlewood – Dough Cohen -Alternate
Crown Ridge – Dee Oden
Crown Ridge – Iris Leon
Gleneigh Gardens – Ellen Roth
Granite Heights – Paula Pernosky
Heather Glen – Jack Zuninno
Heatherwood – Lyndon Holdeman
Ironwood – Kathleen Eastvela
Ivy Glen – Patricia Maxwell
Jade Ridge – Vickie Ingram
Kingsway Ridge – Lewis Weiland
Ladera Section #1 – Christina Simmons(waiting on tie results)
Ladera Section #1 – Michael Flanagan (waiting on tie results)
Mesa Ridge – Bryon Blasco
Monte Bello – Nanette Shabaz
Nova Ridge – Michael Burnstein
Oluna – Nick Nicholson
Onyx – Jason Fitzgerald
Pinecrest – Craig Ruark
Regency – lan Holtzer
Rosemont – Robert Noose
Sierra Woods – Jessica Campos
Sunset Ridge – Glenn Crabtree (waiting on tie results)
Sunset Ridge – Carol McGrew (waiting on tie results)
Skystone – Michelle Gulli
Stone Gate – Quanah Kelly
Trilogy – Christopher Brekka
Topaz Ridge – Sahng Yeon Kim
Vistara – Jon Moore
West Park (Travata & Montage) – Audrey Freedman
West Park (Villa Triste) – David Redfearn
Westwood – Ambrosio Calleja
Willow Falls – Carrie Zeidman
Willow Glen – Lisa Rasmussen
Willow Springs – Timothy Watters