Four Square League
Everyone loves four square! This old playground classic is a game of hand-eye coordination, speed and agility.  Participants engage in friendly competition against their peers while increasing self-confidence, alertness, sportsmanship, teamwork, physical fitness and social interaction. Don't miss the fun! Ages: 6 to 14 years old. Currently no games are being held. Check back regularly for updates.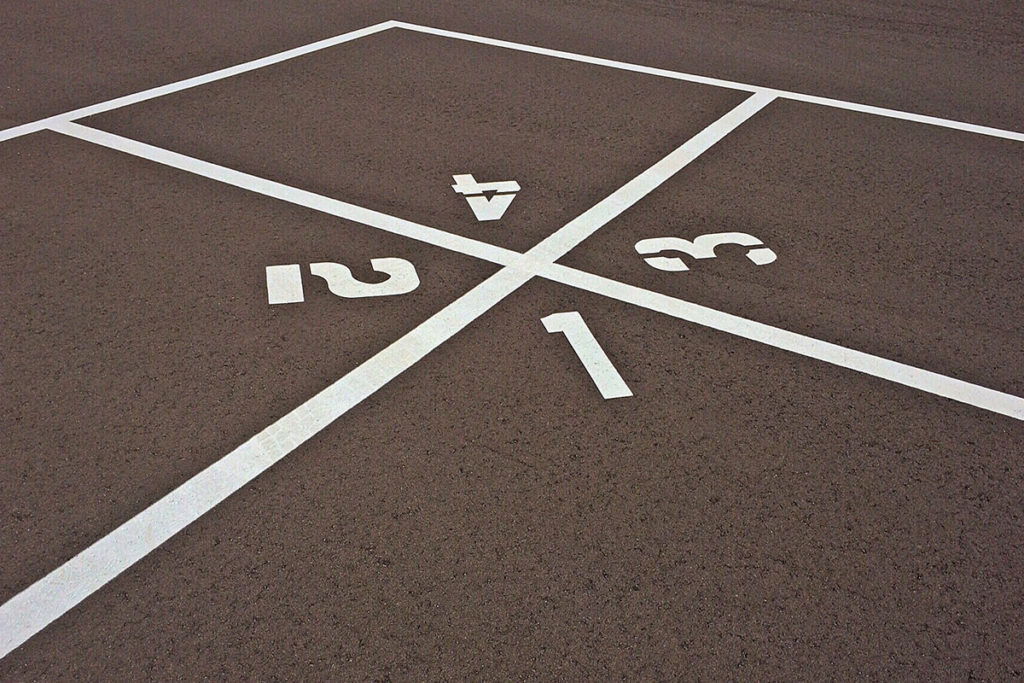 Youth Leagues
For more information on youth athletic leagues in Summerlin, please contact the following organizations:
Summerlin Basketball League (NJB)
www.summerlinnjb.com
Summerlin North Little League
702-690-9622
www.SummerlinNorthLittleLeague.com
(Boundaries for Summerlin North Little League are: north of Charleston, east of 215, west of Rampart, North of Vegas Drive, west of Buffalo and south of Lake Mead Boulevard .)
Summerlin South Little League
702-299-6226
www.summerlinsouthll.org
(Boundaries for Summerlin South Little League are south of Charleston or west of the 215 Beltway.)
Summerlin Soccer League (AYSO) www.ayso1258.org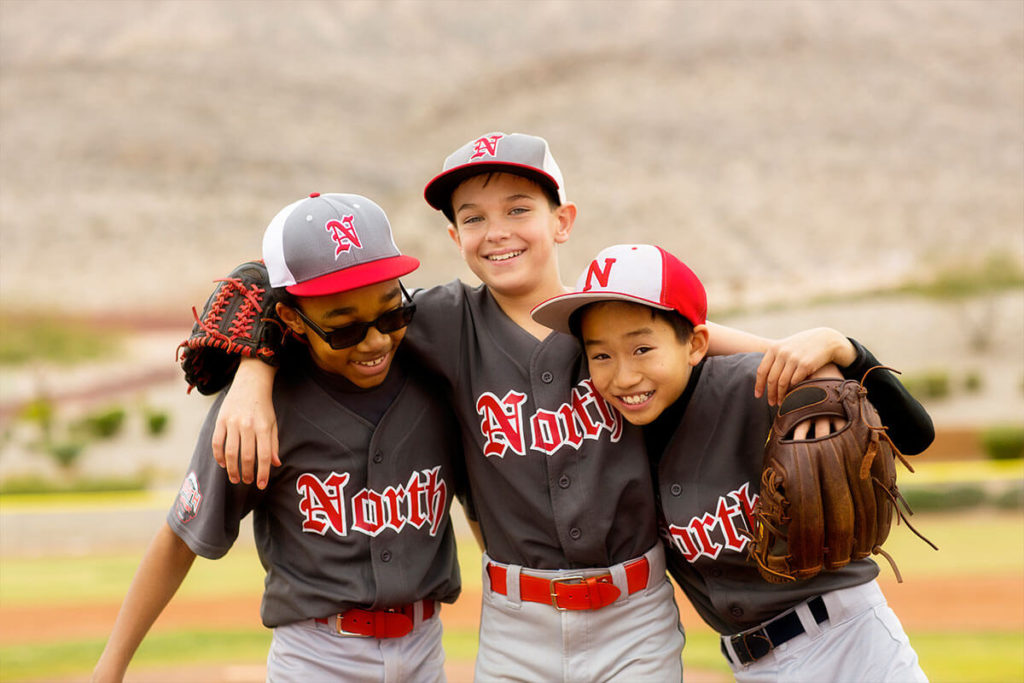 Adult Leagues
Adults of all ages are invited to join the game this summer with The Summerlin Council Adult Recreational Softball Leagues! For more information, please call 702.341.5500. Currently no adult leagues are being held. Check back regularly for updates.