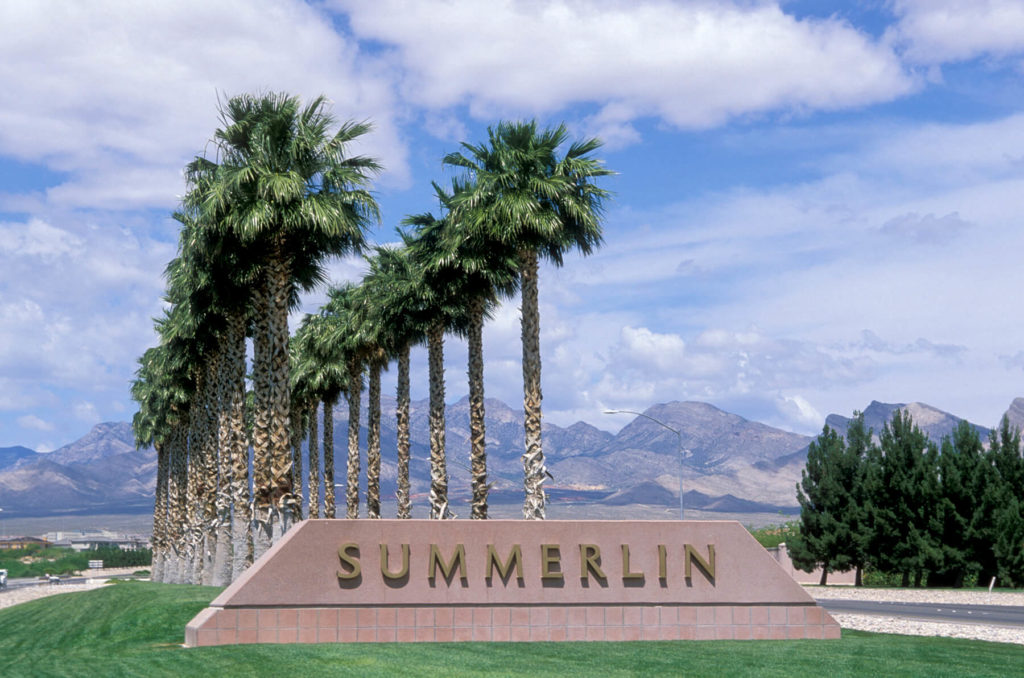 More Turf Reduction Efforts Underway
As our Las Vegas Valley continues to fight the headwinds of a relentless drought, please be aware that each of the community association service areas within Summerlin are doing their best to address ever-expanding turf and water restrictions focused on removal of existing turf areas deemed non-essential grass.
Your continued understanding and patience is appreciated as you see many of our common areas throughout Summerlin slowly transform from fescue grass to more drought-tolerant plantings and/or seasonal Bermuda grass which requires much less water than fescue to survive.
It is also important to note your respective association Boards, management teams and landscape subcontractors are working directly with Las Vegas Valley Water District and Southern Nevada Water Authority representatives to judiciously identify these areas of turf reduction to assure continued enhancement of community common areas and usefulness of recreational open spaces in the most water efficient and practical manor possible.
This transformation eff ort will undoubtably take the next 12 to 18 months or more to unfold with many lessons to be learned along the way. With each area of renovation comes refurbishment of old irrigation systems and sensitive watering modifications specifically calibrated to help preserve mature trees and foliage.
Hope you and your family are having a safe and enjoyable spring. Stay well.