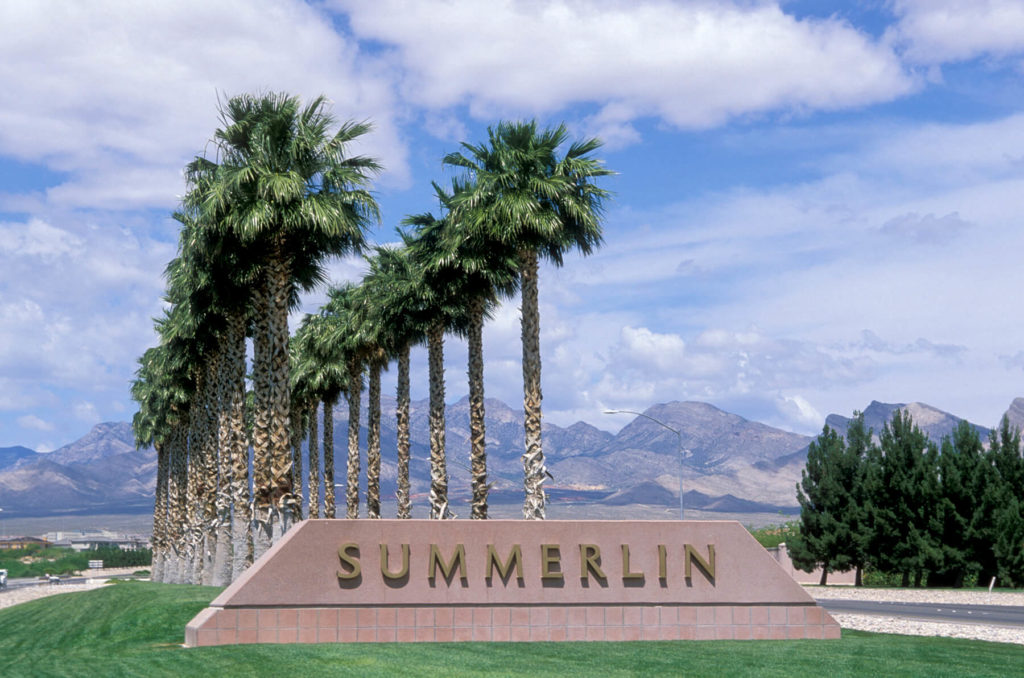 I hope things are going as well as they can for you and your family. Here are a few things to keep in mind as you get ready for the holiday season and
the promise of a New Year.
2022 Coupon Books – Over the next few weeks you will receive your monthly payment book for your respective master associations. The monthly rates for each area are as follows: Summerlin North $57; Summerlin South $55; and Summerlin West $55. If for some reason you haven't received your new coupon book by December 23, please call your association at the number listed on the left side of this page.
Please Recycle Your Christmas Trees – Thank you for your growing participation each year in the Holiday Tree Recycling Program. I hope you plan to donate your tree to the effort again this year. Convenient drop spots for your dead tree will be set up in the parking lot south of the Las Vegas Ballpark and adjacent office building under construction, with another location just west of RC Willey in the adjoining vacant lot. Both drop locations will have temporary directional signs to show you the way.
Be Safe – This time of year always seems to bring out both the best and worst in people. Please don't wait until you are a victim of a crime to heighten your awareness. The best way for each of us to keep our community streets and neighborhoods safe is to always exercise precaution and look out for each other. Here are some additional best practices to follow:
• Always lock your car
• Report suspicious behavior
• Drive carefully and slow down
Keep Up Your Good Work – To all of you that contributed some of your time to one or more of the many volunteer organizations within the community this year, thanks for caring, sharing and helping. It is your extra effort that continues to make Summerlin a special place to call home.
I hope you and your family enjoy a safe, healthy, and happy holiday season!