Connect with your
Summerlin Community.
Welcome to Summerlink – the online information source for Summerlin property owners and residents. Managed by your Summerlin Council, Summerlink is your direct connection to community information, exclusive recreational offerings and the exceptional amenities that make our Summerlin community truly special.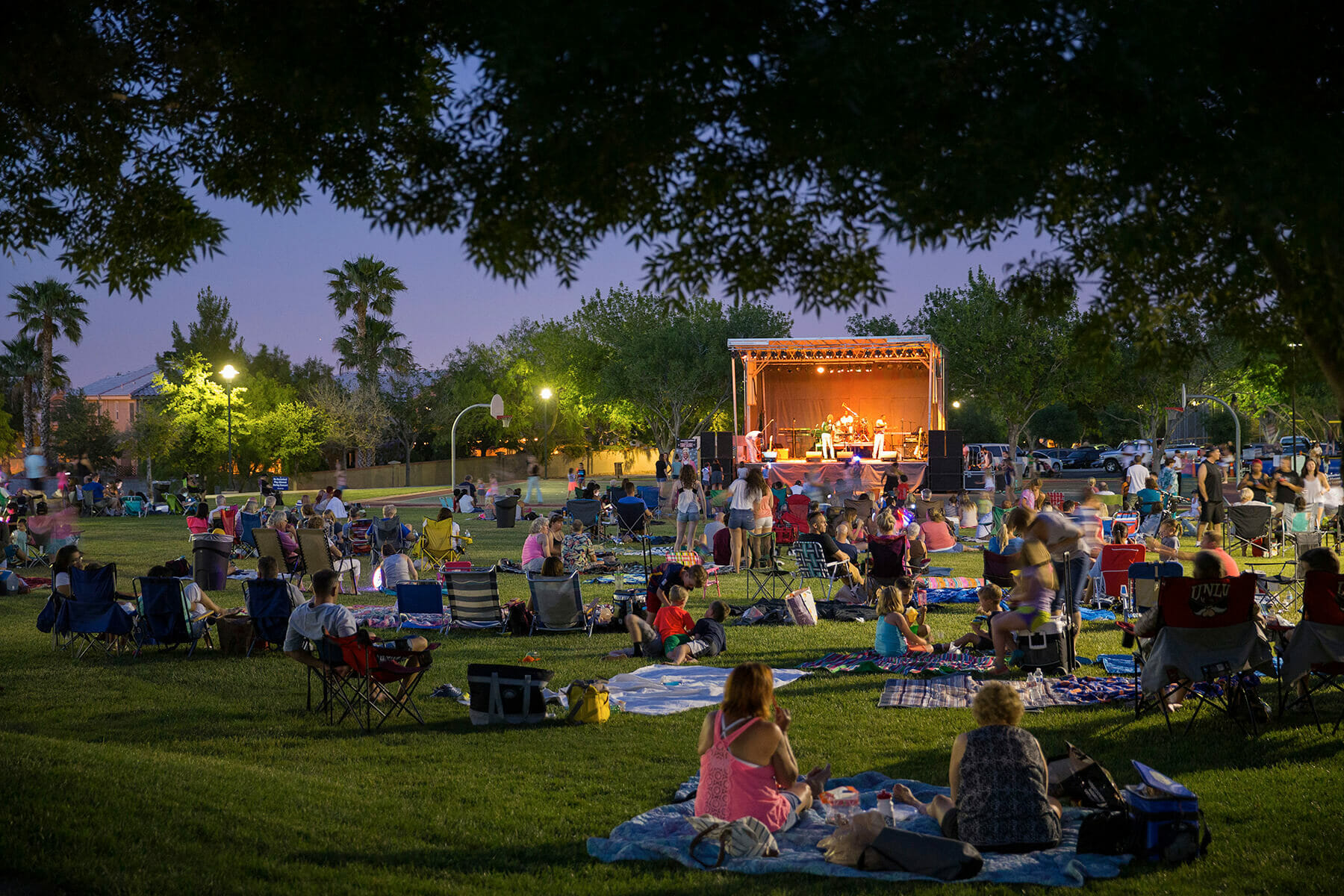 Friday Nite Live
Dig out your leggings, hairspray, and sports jackets for "80s Station!"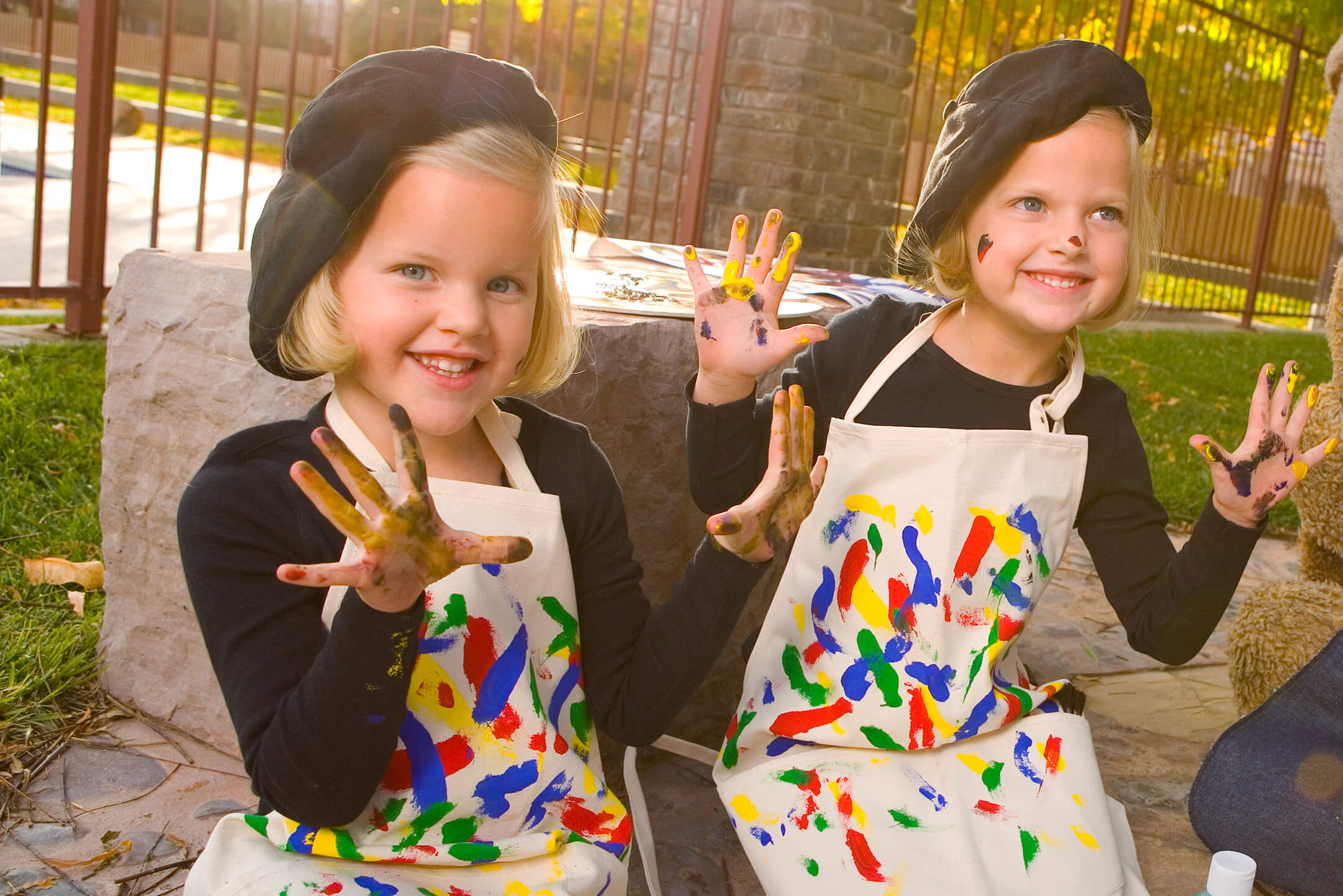 Classes
The Summerlin Council offers exciting special interest classes right in your own backyard.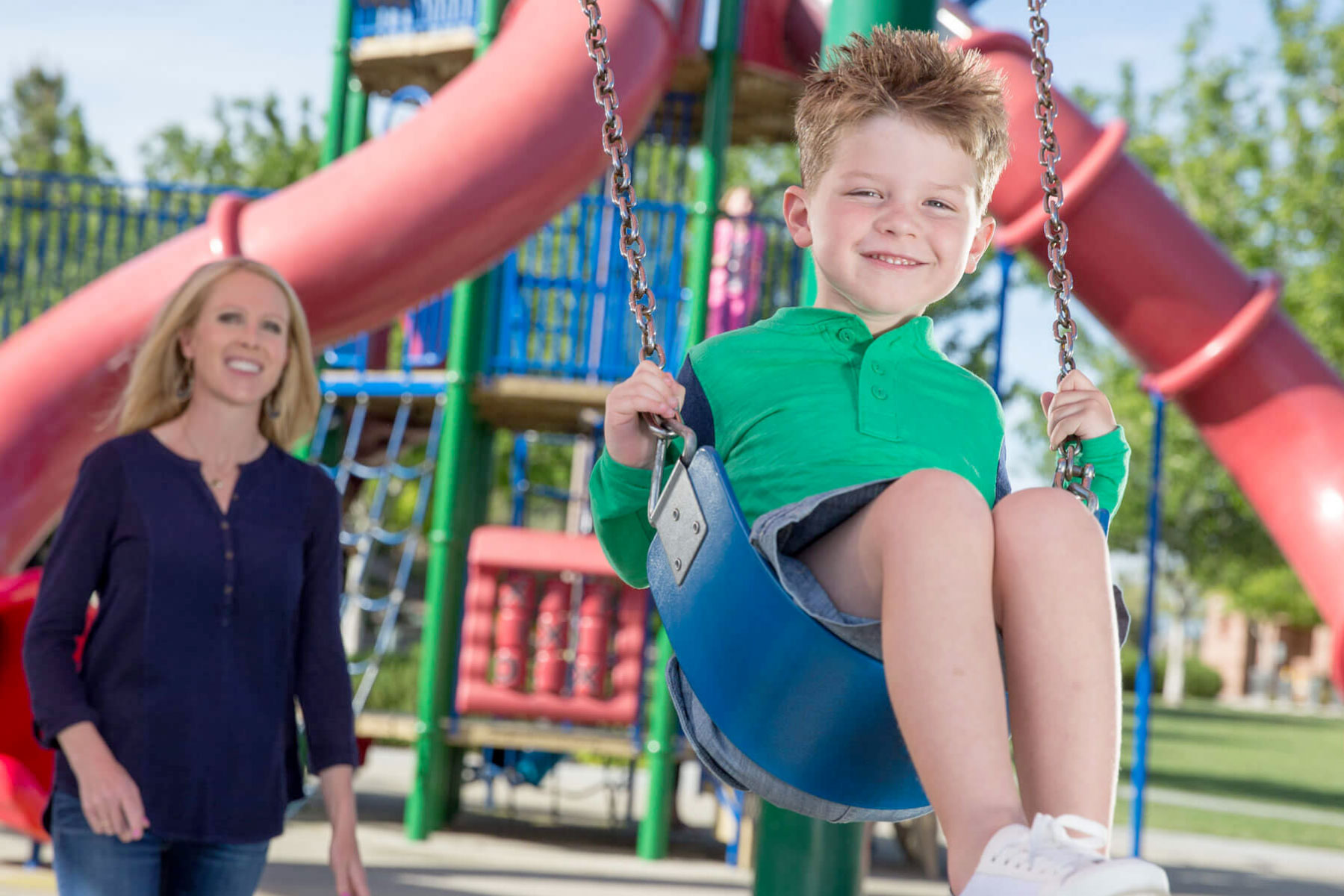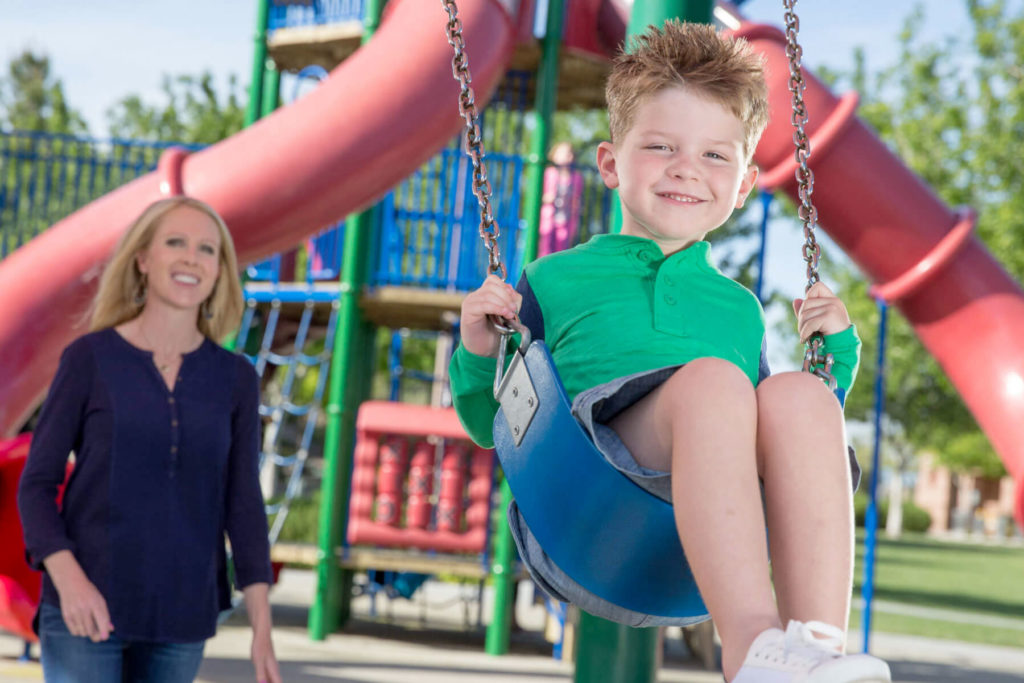 Visit our Community Spaces