Connect with your
Summerlin Community.
Welcome to Summerlink – the online information source for Summerlin property owners and residents. Managed by your Summerlin Council, Summerlink is your direct connection to community information, exclusive recreational offerings and the exceptional amenities that make our Summerlin community truly special.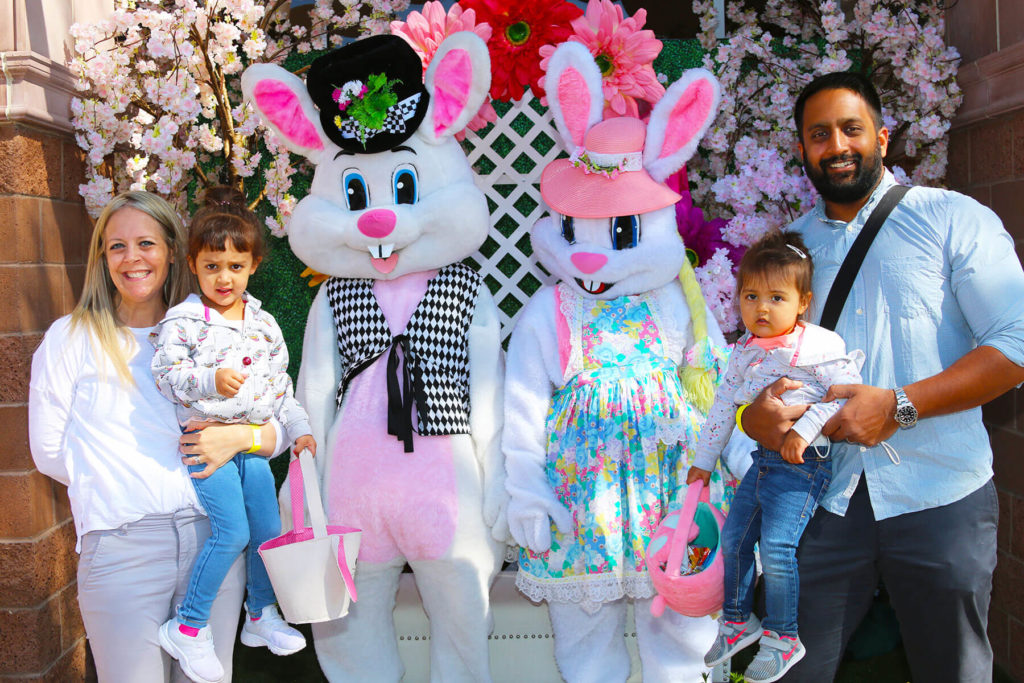 Summerlin Bunny Trail
Take a bounce back down the Bunny Trail and revisit the fun.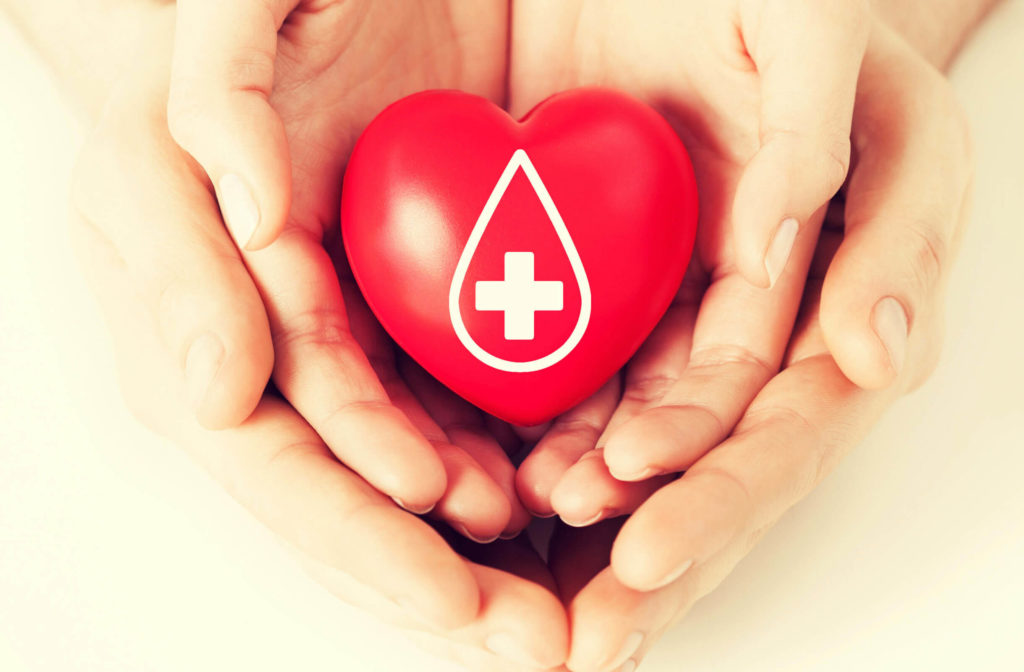 Summerlin Community Blood Drive
Do Something Amazing—Save A Life and Give Blood!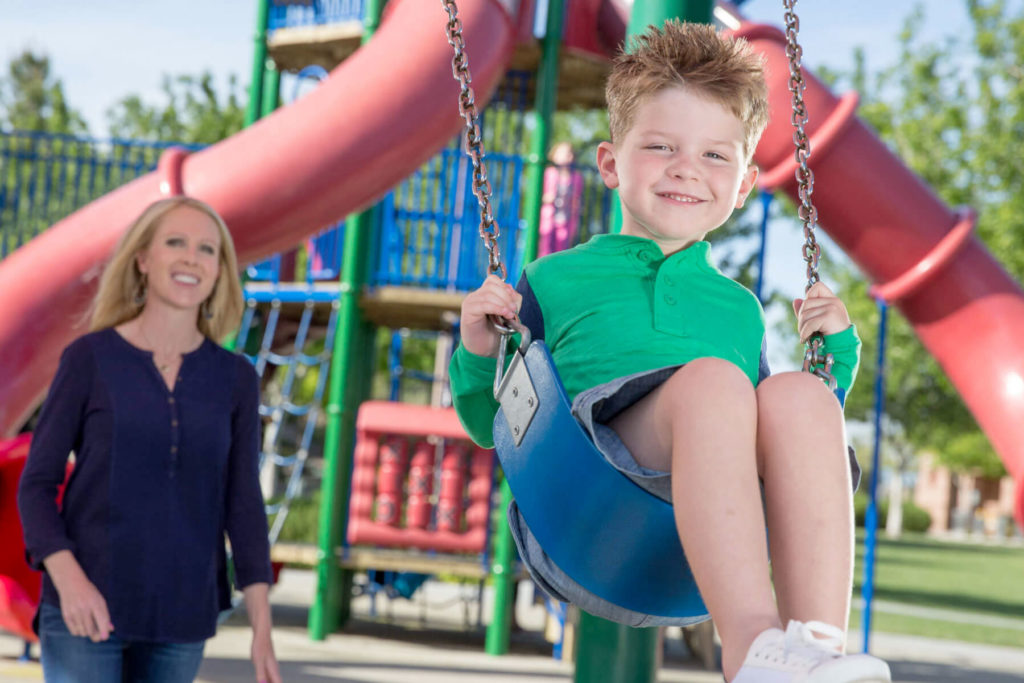 Visit our Community Spaces
Our Commitment to You
The Summerlin Council is committed to providing exceptional amenities and recreational opportunities for its residents. As we continue to follow public health guidelines, the Council is working diligently to maintain safe and accessible open spaces for the community's well-being during these challenging times.
To comply with state and local mandates, The Summerlin Council is adhering to official directives for recreational area operations. Summerlin open spaces and shade structures are available for use.
Basketball courts, park playgrounds, volleyball, tennis, pickleball courts, and restrooms are open. Visitors are reminded to act responsibly and follow health officials' guidelines regarding physical distancing, group gatherings and other safety precautions when outdoors. Community Centers are available for limited services by appointment.
Call 702-341-5500 to schedule your visit. Check back regularly for more information and updates. Thank you for your cooperation and understanding.
–Summerlin Council Management