Connect with your
Summerlin Community.
Welcome to Summerlink – the online information source for Summerlin property owners and residents. Managed by your Summerlin Council, Summerlink is your direct connection to community information, exclusive recreational offerings and the exceptional amenities that make our Summerlin community truly special.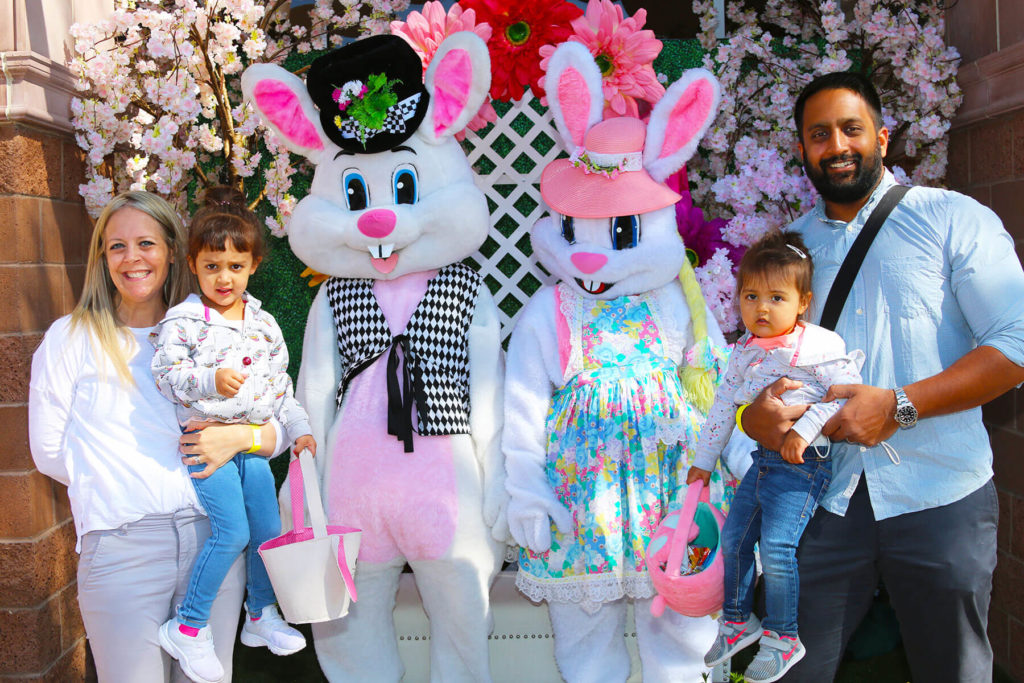 Summerlin Bunny Trail
Take a bounce back down the Bunny Trail and revisit the fun.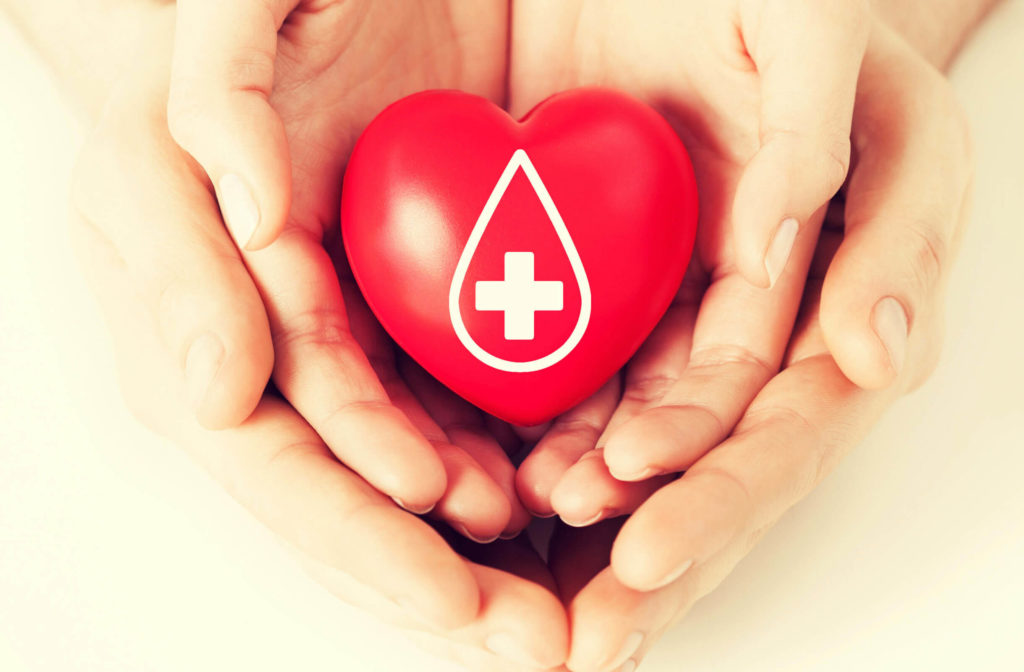 Summerlin Community Blood Drive
Do Something Amazing—Save A Life and Give Blood!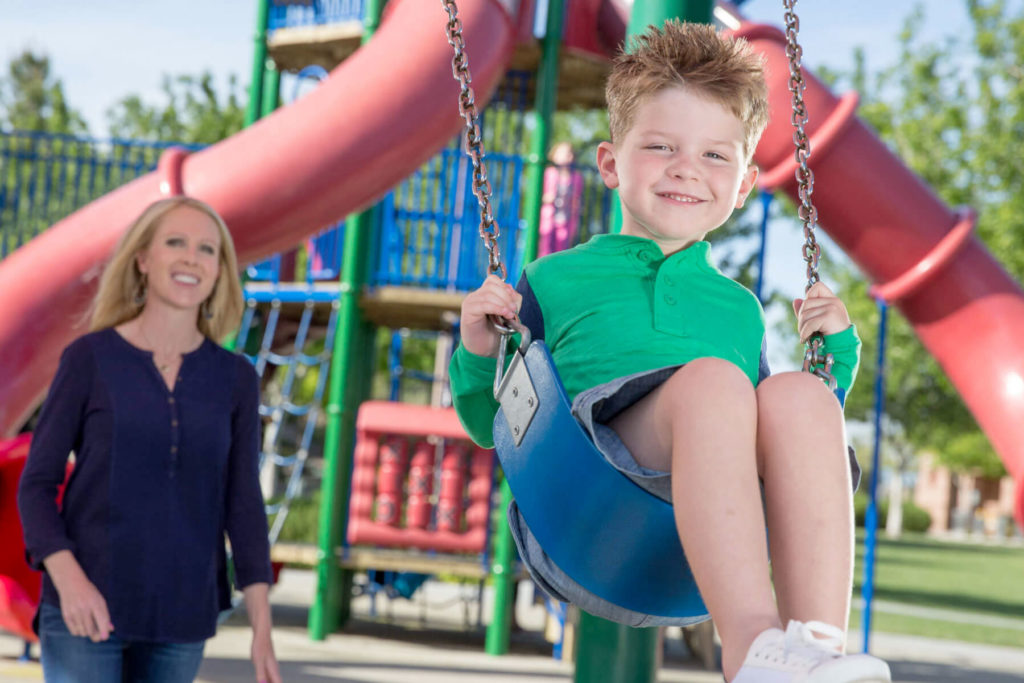 Visit our Community Spaces
Our Commitment to You
The Summerlin Council is committed to providing exceptional amenities and recreational opportunities for its residents. As we continue to evolve with information provided by CDC and local officials, the Council is working diligently to maintain safe and accessible open spaces and offerings for the community's well-being.
We are pleased to announce that Summerlin parks, pools, community centers, shade structures and restrooms have reopened.  In addition, reimagined summer camps, classes and events have returned.  Visitors are reminded to act responsibly and follow the latest CDC guidance provided.  At this time, fully vaccinated individuals do not need to wear a mask or social distance in most settings. If you do not meet this requirement, regardless of your age, please continue taking all precautions including mask-wearing and social distancing while visiting a Summerlin amenity.
Check back regularly or call 702.341.5500 for more information on our Summerlin amenities and services.  We look forward to joining you for the many community recreational adventures that await!
–Summerlin Council Management