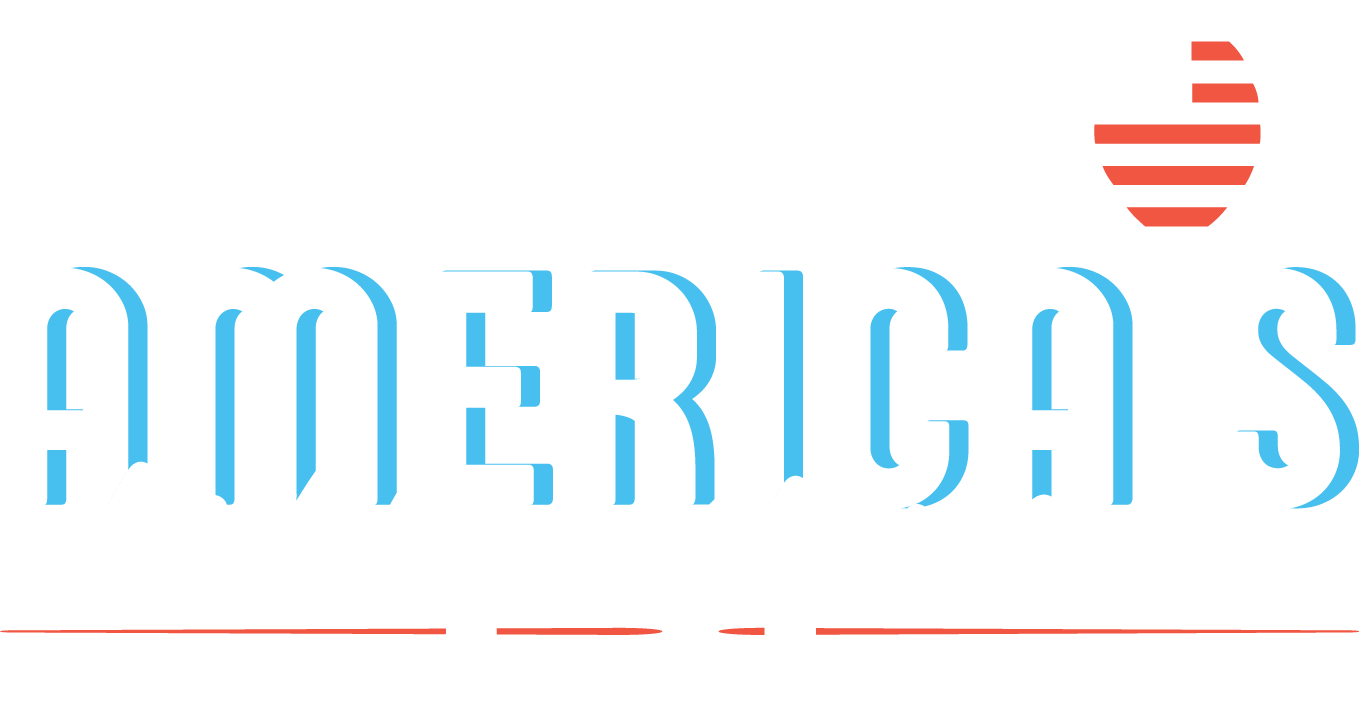 We're Taking This Party to the Streets, and You're Invited!
America's Birthday Party Parade
Saturday, July 3rd | Stepping Off at 9:00 a.m.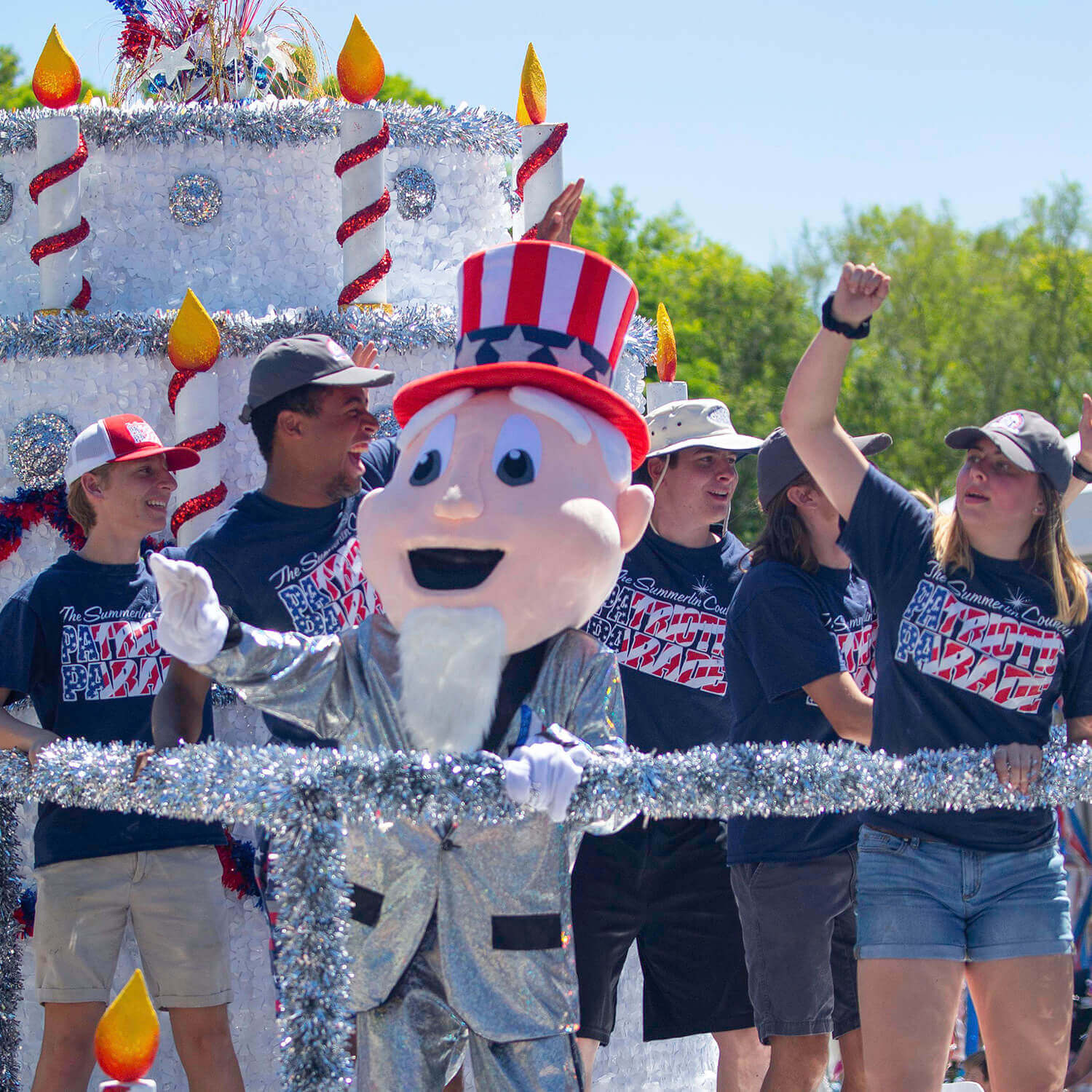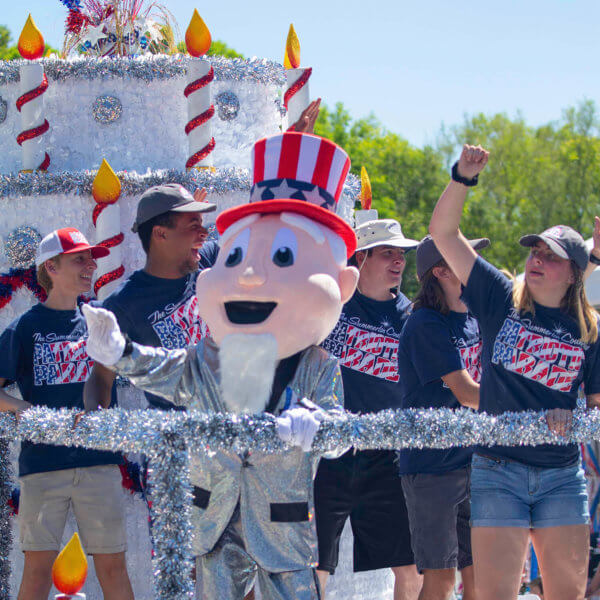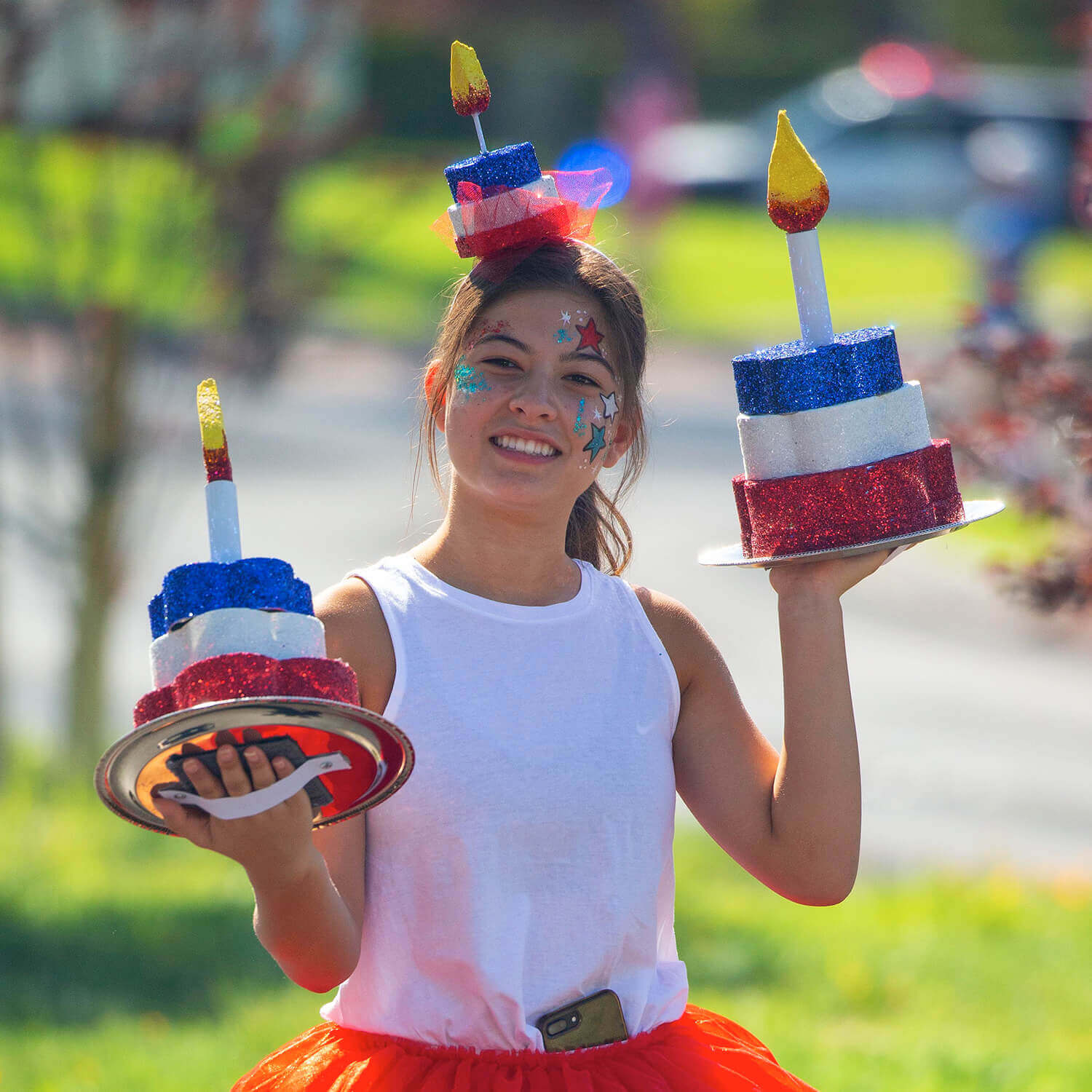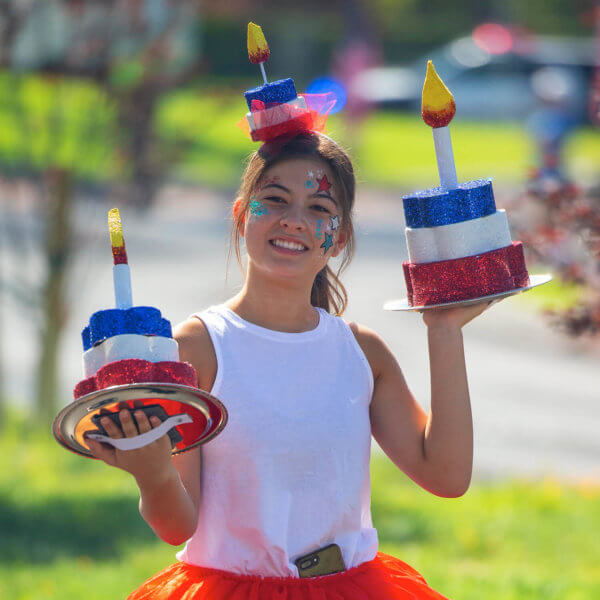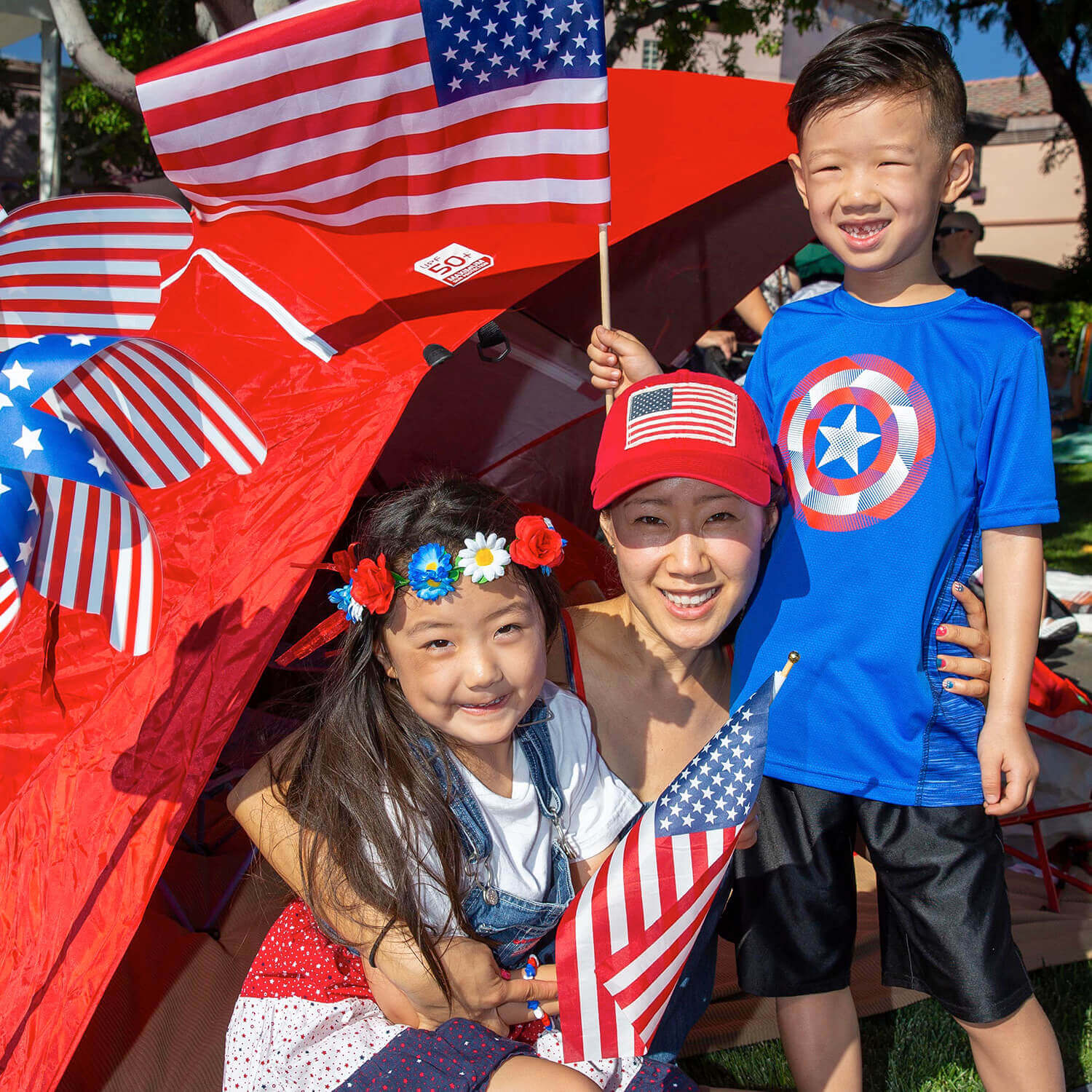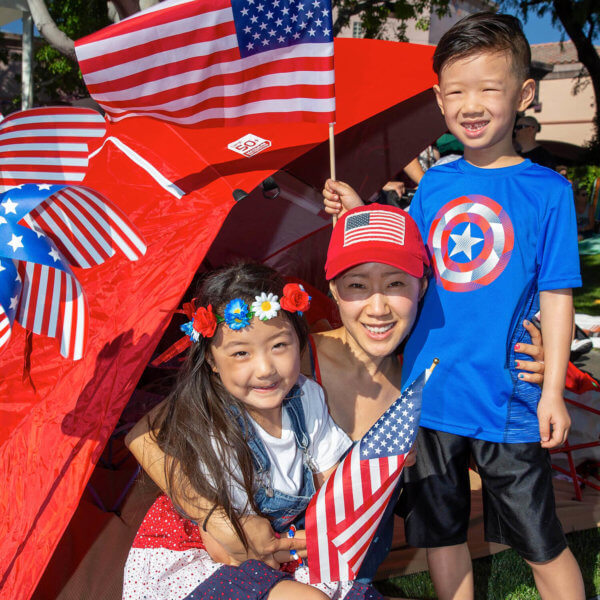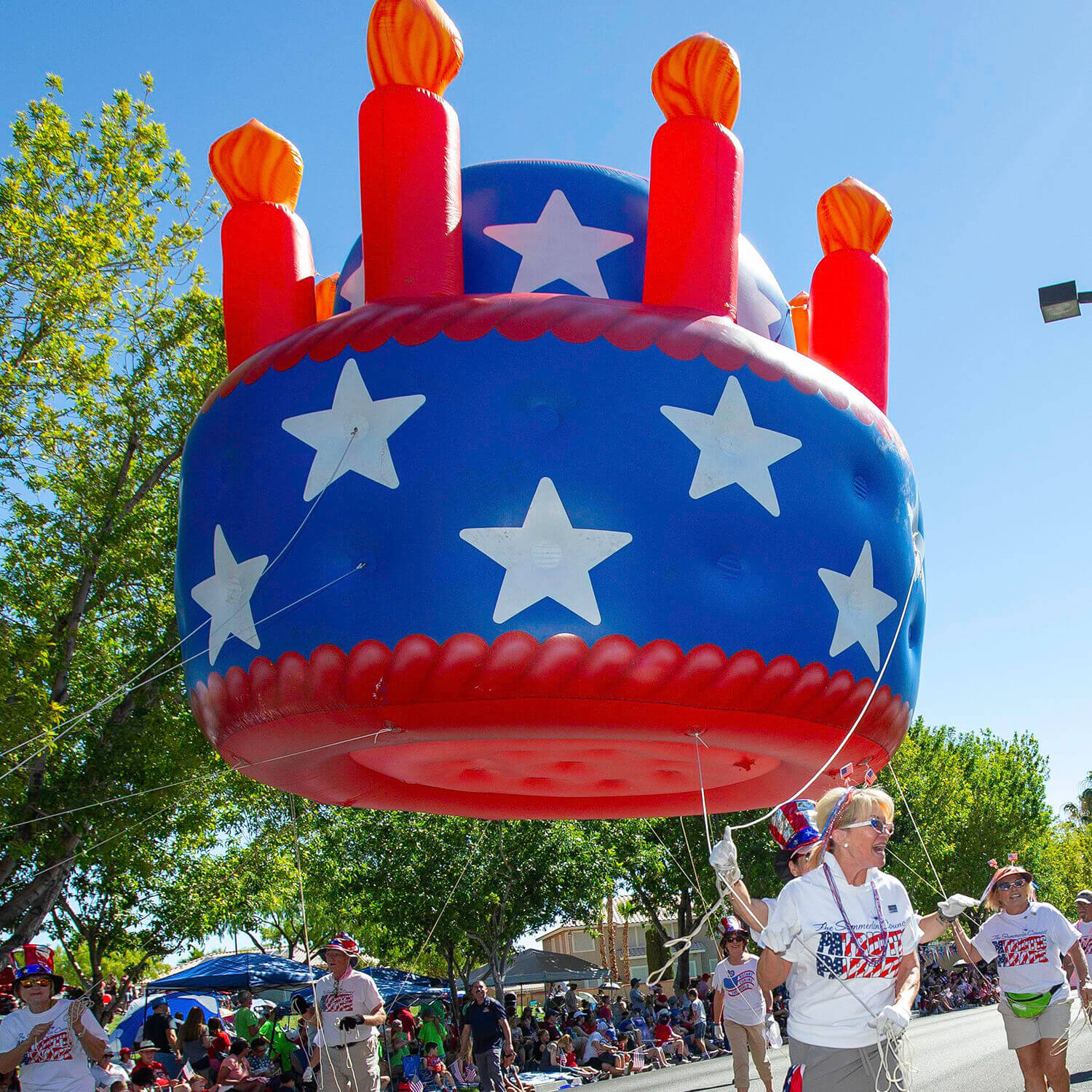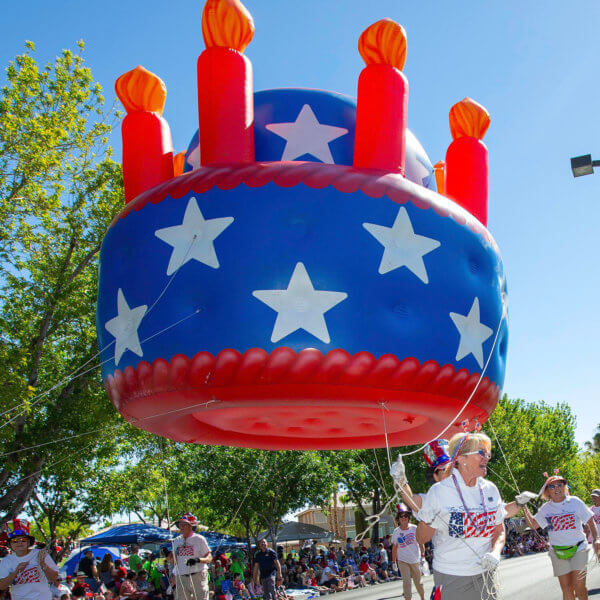 The Summerlin Council Patriotic Parade has been a time-honored tradition for July 4th festivities in Las Vegas for 26 years. This year will be no exception! We're making plans to deliver another outstanding parade day experience by putting together a unique celebration to meet the extraordinary times we're in.
For our 27th year, we invite you to be a part of a reimagined celebration of our country's big day – America's Birthday Party Parade. A show like no other, this traveling party will feature eye-catching parade floats, towering balloons, and captivating performances that have become 4th of July traditions in Summerlin. No grandstands or announcer booths this year; just a 30-minute, entertainment-packed community showcase with all the pageantry and spirit you've come to expect.
So Join Us!
Parade Route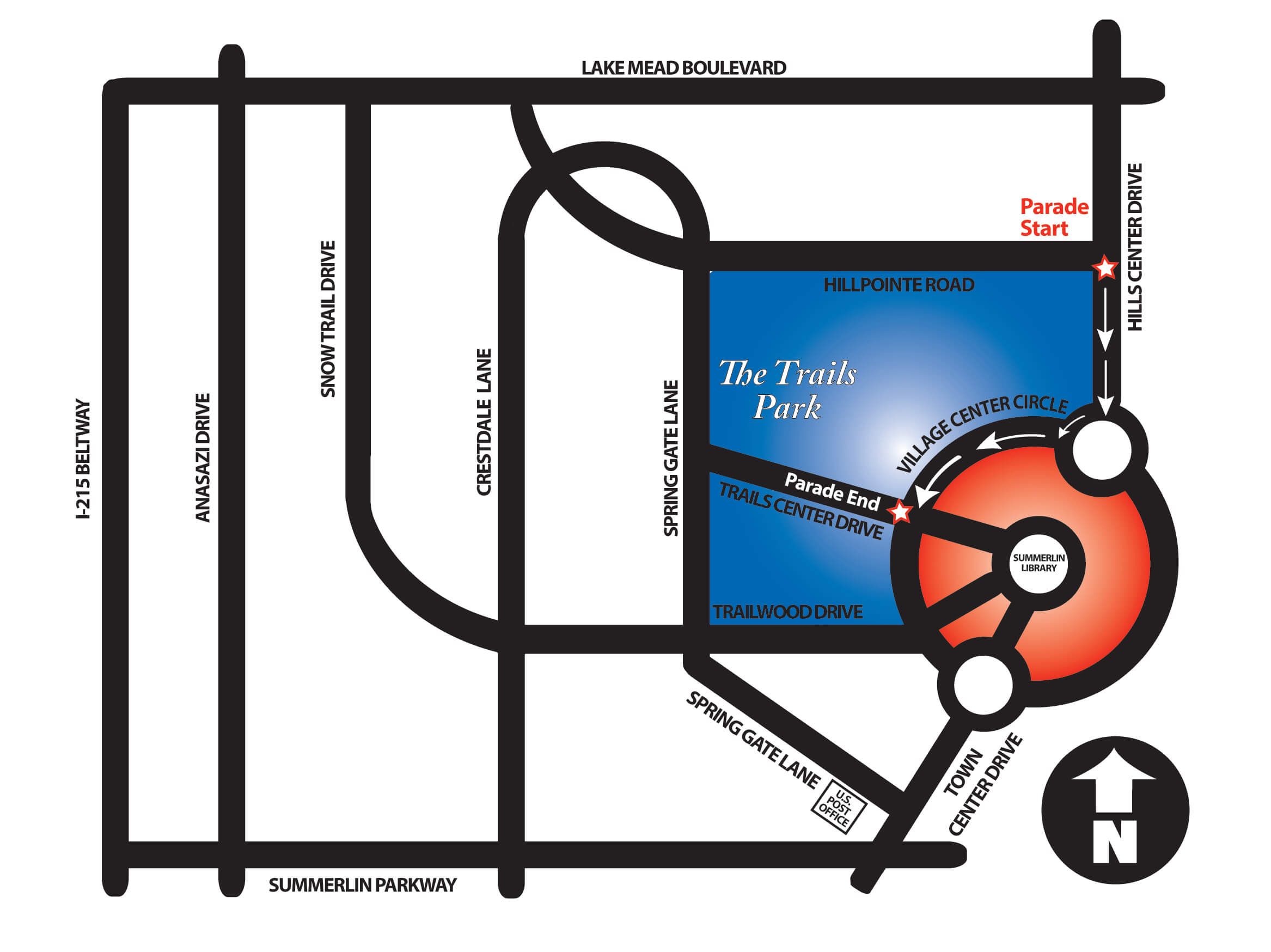 STARS & STRIPES MAJOR SPONSORS